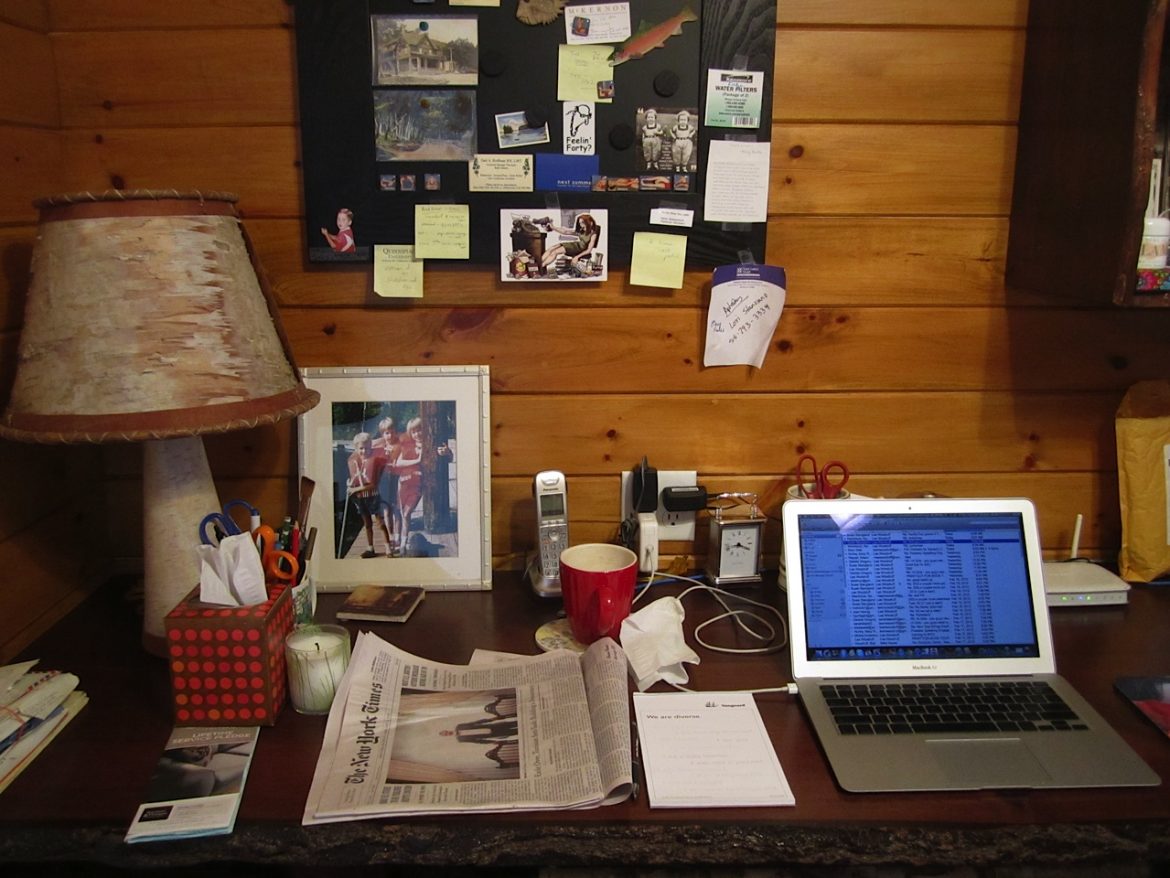 NEW YEAR – NEW SITE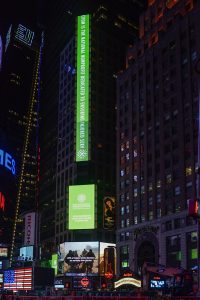 In the coming months, I'll continue to write about some of my favorite themes: friendship, marriage, parenting, girlfriends, caregiving, juggling and those in-an-instant life-changing moments – good and bad – that make up our perfectly imperfect lives.
But heading into 2014, one thing was crystal clear. It was time for a fresh look. My website was starting to resemble a peach and mauve living room decorated in the 80s.
Flipping the calendar over to a new year means weighing the things you did and didn't accomplish over the past 365 days. I'll give myself decent marks for the work we do at the Bob Woodruff Foundation in assisting injured service members, the nights I've spent on the road as a public speaker and working on stories for CBS This Morning. And even in the mothering and wife-ing arena, I think my family would say I did OK. The writing aspect of my life? Not so much.
Chief among my goals was to finish a book that I had been plunking away at sporadically for the past two years. Think of this like assembling a 5000 piece jig saw puzzle over time on a card table in the corner of a room.
After a couple of rewrites, somehow it still didn't quite fit together. The novel was simply missing something, the inexplicable pieces and untraceable glue that hold a good story together. Coming to this realization was somewhat akin to a toddler crashing into the card table and sending all the puzzle pieces flying. The writing spell was broken. After a few days of moping around, I decided to set it aside and begin work on something else. And while I continue that process (please be patient) I'll still be publishing my short pieces here.
This blog started as a way to string my random thoughts into mini-essays, probably my most favorite form of writing. It has evolved into what I call my "pencil sharpener," the place where I can finish and polish topics I care about or want to share, during the often frustrating, Baton death march process of writing a novel.
So for all of you who have read, sent, forwarded, re-read, shared or even deleted this blog. A simple thanks from a working writer. And a commitment to hopefully finish this next project in 2014. Did I really just say that?